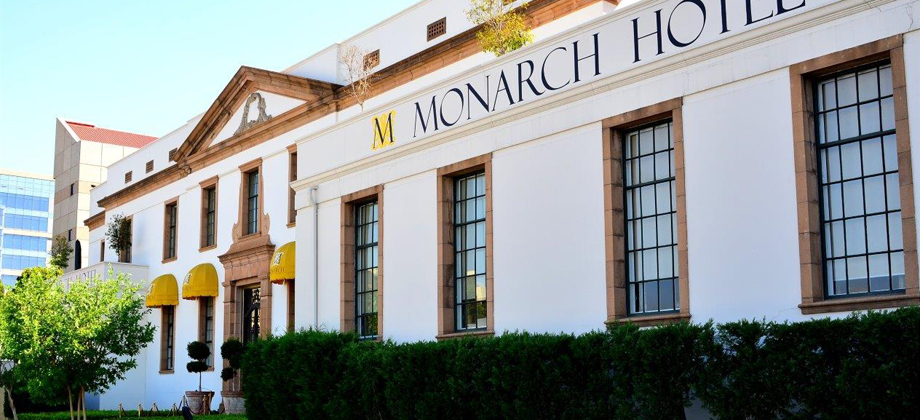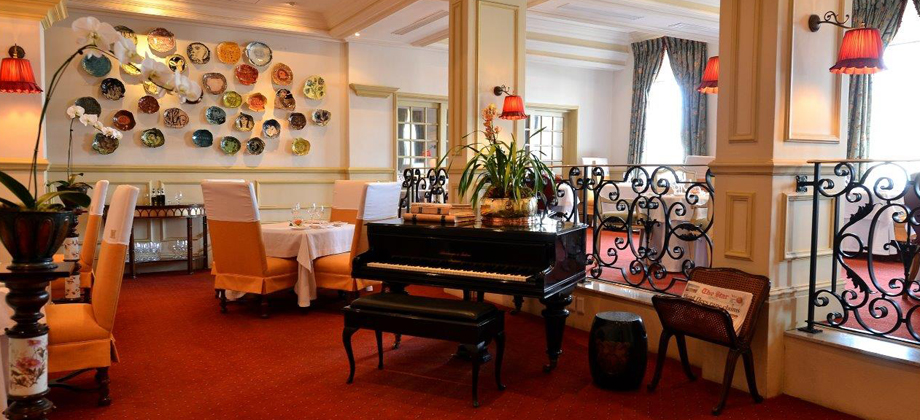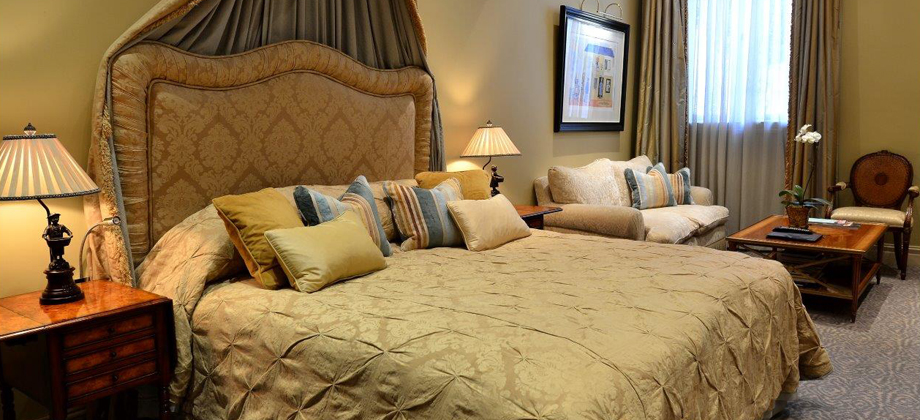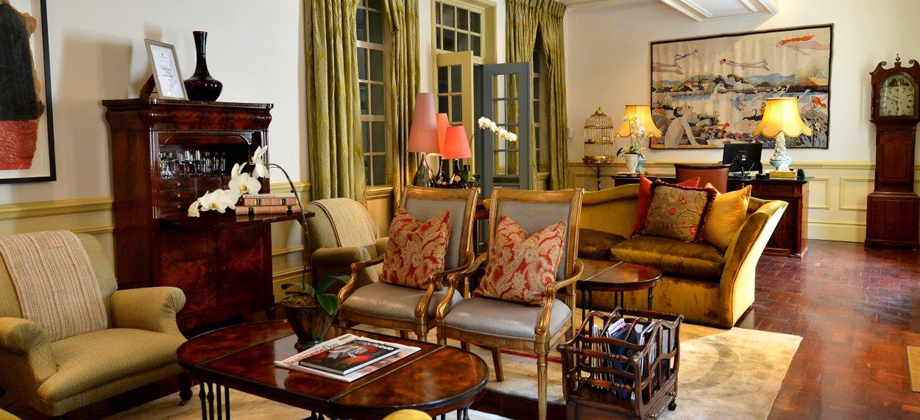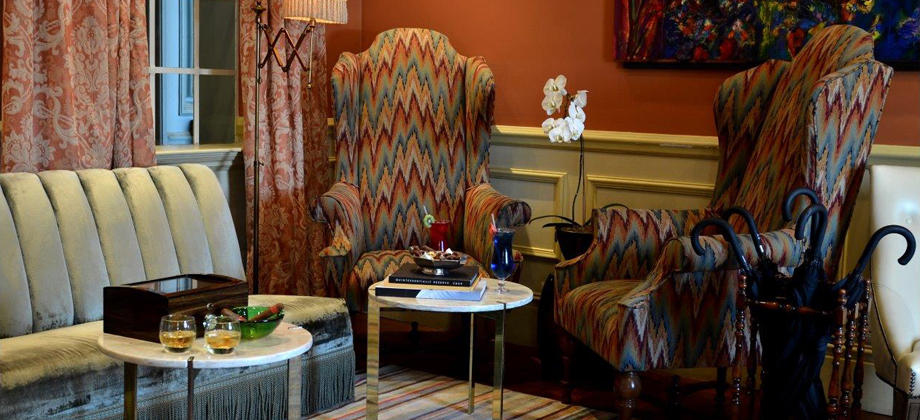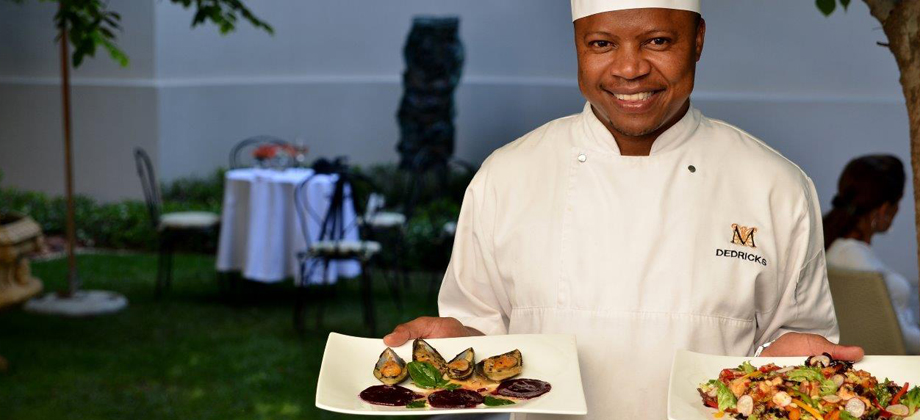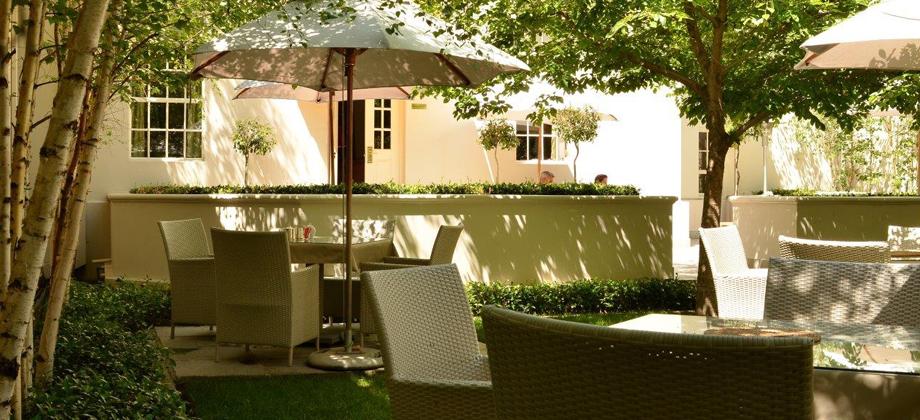 Luxury 5 Star Hotel in the prestigious Johannesburg, Rosebank surburb – Monarch Hotel
Once the iconic 1930's Saxonwold Post Office, the Monarch hotel, located in Rosebank, a prestigious suburb of Johannesburg, is a sophisticated, lavishly styled hotel. Reflecting an affluent ambience of old world elegance with refined period-like interiors enriched with classical and contemporary furnishings complimented by an extensive art collection of established and emerging South African artists. A prominent heritage landmark on Oxford road, the Monarch is a glamorous yet eclectic setting of wrought iron entrances, rich fabrics, muted marble, brass banisters, paneled walls, and ceilings perfectly balanced by bespoke contemporary finishes, providing the ultimate discreet 'urban' sanctuary for business travelers and tourists alike. The Monarch prides itself on the rich cultural history of Johannesburg and welcomes its guests in modern style and traditional charm.
No stone was left unturned to ensure that our twelve exquisite suites are masterpieces of comfort and opulence. The Monarch Hotel has superb accommodation, offering the service excellence that the Mantis Group is renowned for the world over.
When in Johannesburg…

Planet Fitness Rosebank is one of the of the smaller gyms in the Planet Fitness Group but what it lacks in size it makes up in personality, atmosphere and great variety of the latest exercise equipment and top class Personal Trainers (Remember to … [Read More...]